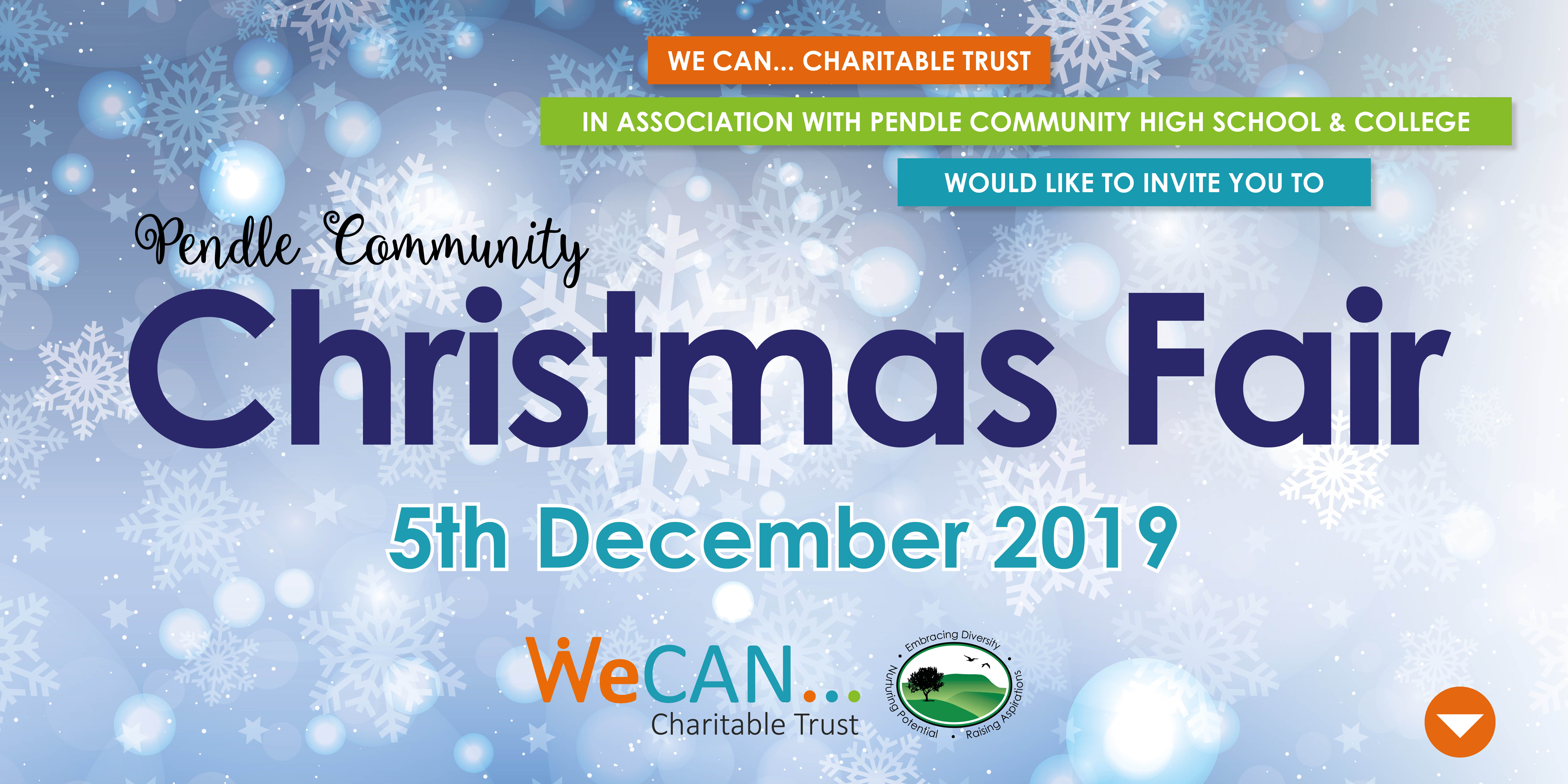 The Workshop:
Orders being taken for Christmas! 
Christmas Catalogue 2019 The workshop is back this year with another Christmas catalogue filled with gift ideas, decorations and home furnishings for the festive season! Once again all of our items have been made from recycled wood and handcrafted by our students at Pendle Community High School & College. All of our products are made to order so we have limited quantities, but we will do our best to fulfil every order. Please allow time for the products to be made.
Order forms can be found on the back page of the booklet, or you can contact Cheryl Sunderland directly on 01282 682260. Once we have received your order, a member of staff will be in touch to let you know when your order will be ready to collect. Cash is payable on collection, unfortunately we cannot accept card payments. All funds raised will go back into school and used to enhance the students' education.
Thank you for supporting our outstanding school & college!