Pendle Community High School & College needs YOUR help!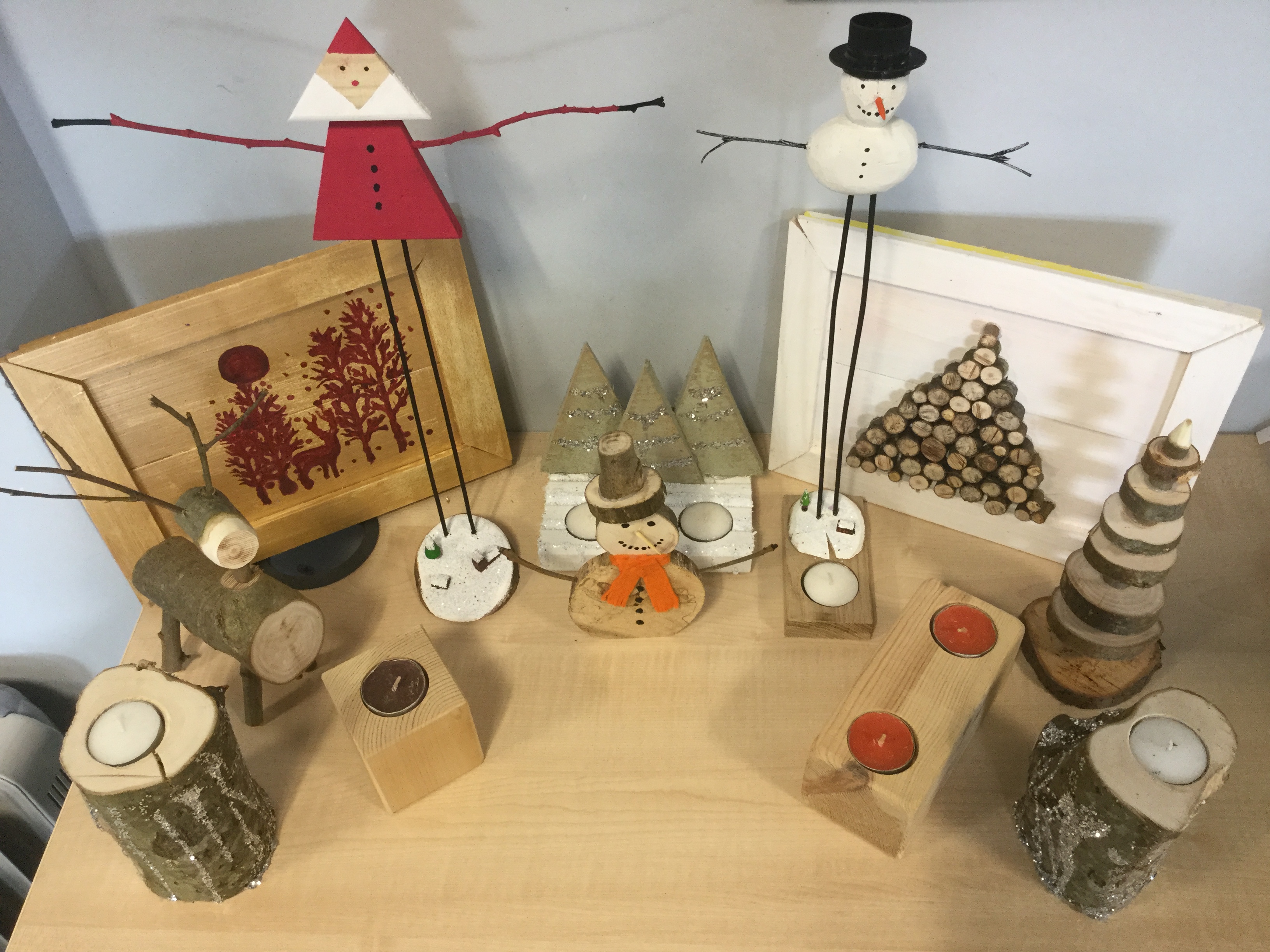 Pendle Community High School & College is an outstanding community special school for students with generic learning difficulties aged 11 – 19 years.
Every year we hold our annual Christmas fair where we invite the whole community to come along and get involved. Our students create many different items to sell at the fair, ranging from sweet cones and reindeer dust, to our impressive wooden decorative items made in their DIY classes. All of the money raised at the Christmas fair goes straight back into the school and helps to buy things to enhance the students' education.
This year, we are reaching out to local businesses to ask if you could help our school & college to raise as much as possible for our children. We are asking for donations of prizes for our raffle, tombola and various competitions that we will be running. The better the prizes, the more likely people are to enter!
What do you get in return?
As a thank you for your donations, we will place your business logo on any promotional material about the christmas fair and display your logo with a link to your website in our list of sponsors on this official christmas fair web page. You will also have the knowledge that you have donated to a very worthy cause and have made a difference to the children in our special school.
Introducing our Christmas catalogue!
Pendle Community High School & College are proud to introduce our first ever christmas catalogue from 'The Workshop'. We have lots of exciting products made from recycled wood and handcrafted by our students. All of our products are made to order so we have limited quantities, but we will do our best to fulfil every order. Please allow time for the products to be made.
Order forms can be found on the back page of the booklet, or you can contact Cheryl Sunderland directly on 01282 682260 or via email. Once we have received your order, a member of staff will be in touch to let you know when your order will be ready to collect. Cash is payable on collection, unfortunately we cannot accept card payments. All funds raised will go back into school and used to enhance the students' education.
Thank you for supporting our outstanding school & college!

Do you want a sneak preview of the exciting stalls and activities coming to our Christmas fair? Here we have a 12 (school) day countdown…visit the website after 9am on the dates below to reveal something wonderful!