Welcome to Newshounds Extra! This is the website space where you can find loads more brilliant Newshounds articles! We are such a great bunch of Newshounds, we often sniff out more stories than the High School and College Newsletter has room for, so we sometimes need to have an 'overflow'! Here you'll find 'additional' articles past and present, large and small, so have a peek!
"Extra, extra, read all about it!" in Newshounds Extra!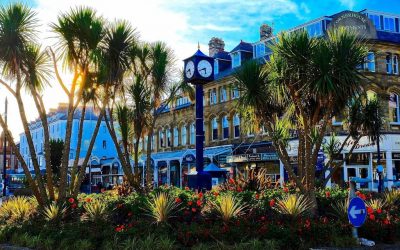 Zak tells us all about his holiday in Wales and what he got up to during the rest of his holiday after he got home, including playing on his 'super cool' Nintendo! Off you go, Zak! "On my holidays, I went to Wales and it was hot out there. In Wales we stayed at our...
read more
Pendle Community High School & College
Pendle Vale Campus, Oxford Road, Nelson, Lancashire, BB9 8LF
Tel: 01282 682260
E-mail: reception@pchs.lancs.sch.uk