PSHE and Citizenship / Curriculum and Planning
As part of the new guidelines in which schools are working towards achieving the Gatsby Benchmark, a new scheme of work was developed. Students spent time learning about careers. They started thinking about what the best job in the world would be for them, then moved on to careers that they would like, ensuring that they chose jobs that were real, relevant and realistic.
– Andrea Huggett – Lead for PSHE 
I really liked learning about different jobs. I liked making the power point about working at the airport.
Year 9 students studied Careers, as part of this unit of work they identified local businesses, named where they would search to find a job, asked their family members to complete questionnaires about their professions and they also made a power point highlighting which career path they would like to achieve and they shared identified the steps they would need to complete to work towards this career. Students then presented their career power points to their peers and adults.  Students could suggest achievable careers and were able to suggest ways they could achieve their career goals.
I found out that I am not always going to be able to do the jobs I want to do. Some jobs need lots of really high qualifications
Visiting professionals enhancing the curriculum
The British Red Cross delivered sessions on Basic First Aid.
How confident did the students feel at the start of the sessions?
The students completed a quiz at the start to measure how confident they felt and again at the end. Almost all the students said that they felt more confident but would like to keep practicing what they had learned.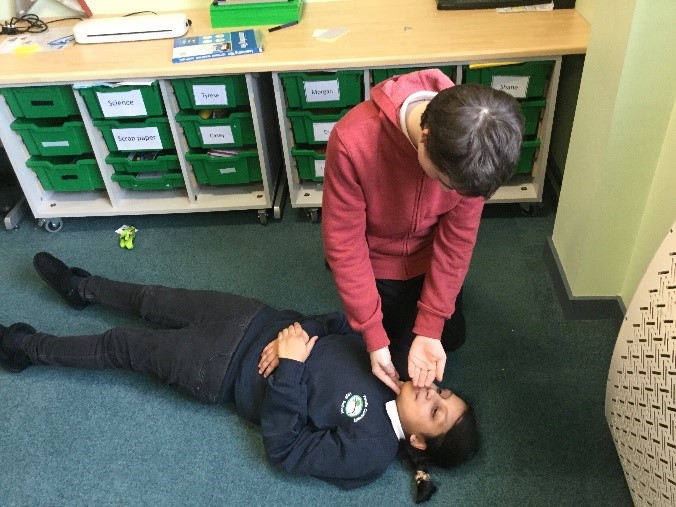 Learning how to put a casualty in the recovery position.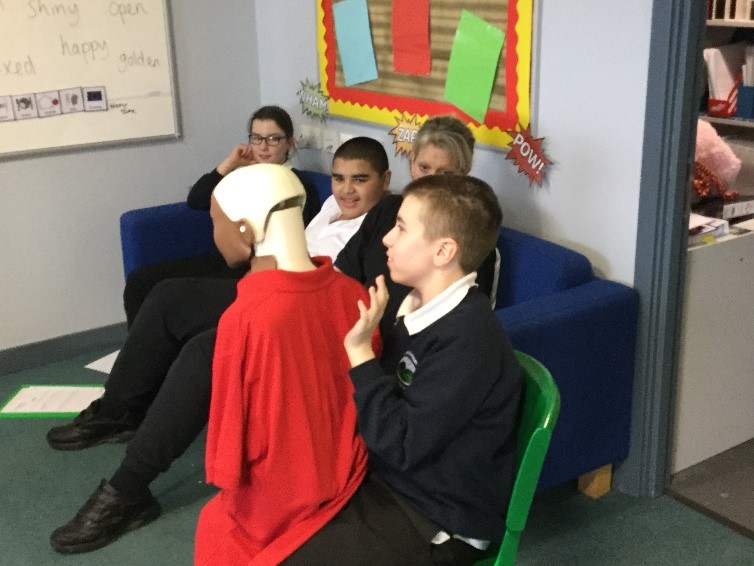 Developing skills to help a person who is choking.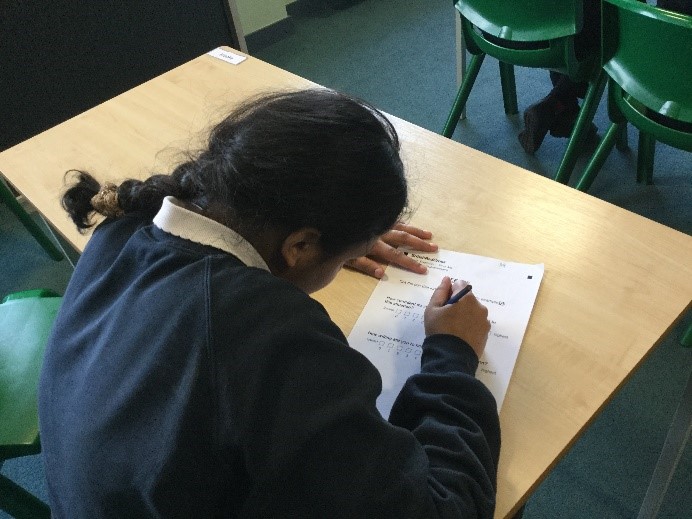 Students taking the quiz.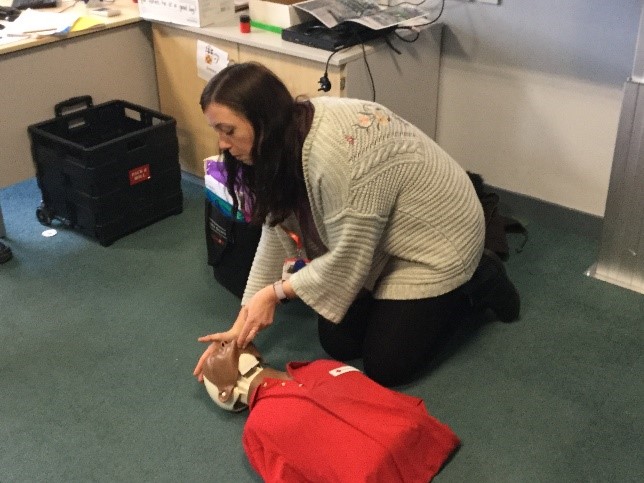 Engaging students in CPR.
What did the students & staff say?
I really enjoyed having a different person in to teach us about first aid.
It was really good I have done this before in my PSHE lessons. I was really happy that I could remember what to do and learn new things.
It was really good fun learning different things to help people.
Having an outside professional support and enhance the learning already delivered in school has been fantastic. The training was delivered to students across key stages 3 and 4. For some it was the first time and for others it embedded the skills already taught and developed their skills further. It is really important that the students gain these skills and feel confident to use them if they ever need at some point in the future. 
Sailing for everyone at Bolton Sailing Club
The sun didn't always shine…
Sailing Regatta at Otley West Yorkshire – Using our new skills to compete against other schools.
Fantastic news – We came first!
What did the students and staff say?
It was really fun being able to drive a boat around on our own
It was really exciting being on a sailing boat for the first time
It was well good when we won. I really couldn't believe it!
I think it is really good that everybody gets a chance to go sailing
I am really impressed by the developments in learners skills over the course of the week and the support shown by both staff and the wider community involved.
All the hard work and planning that went into the week was well worth it's while to see all our learners experience new and exciting activities.
Pendle Community High School & College
Pendle Vale Campus, Oxford Road, Nelson, Lancashire, BB9 8LF
Tel: 01282 682260
Headteacher: Debra Grogan
Chair of Governors: Trevor Ashton (Address c/o above)
Receptionist: Samantha Gray (M,T,W)
Alison Boothman (T,F)
E-mail: reception@pchs.lancs.sch.uk
Paper copies of the information on our website can be requested via email.