Welcome to Pendle Community High School & College
Pendle Community High School and College is the only community special school and college for students aged 11-19 years with generic learning difficulties, which serves the whole community of Pendle. We are an OFSTED outstanding provision and we strive to deliver the highest quality standard education and opportunities for all of our students.

Visit our Information Hubs
Our various hubs are packed with information and resources relevant to school & college life. We aim to continuously provide useful and up to date information for all of our parents and carers.
Governors Hub
A central place for PCHS&C Governors to access all the information they need using their own login. 
Parents & Carers Hub
Find information from our Family Liaison Officer, details of courses & training opportunities and any events we have coming up. 
School Nurse
Important health and well-being information from our Special Needs School Nurse featuring useful downloads and news articles. 
News & Events Hub
Find out what's coming up with our events calendar and keep up to date with all PCHS&C news.
We CAN… Charitable Trust
We CAN Charitable Trust is made up of staff, parents and friends of Pendle Community High School and College. Our aim is to enhance the education and well-being of our children and young people, as well as their families and the wider community.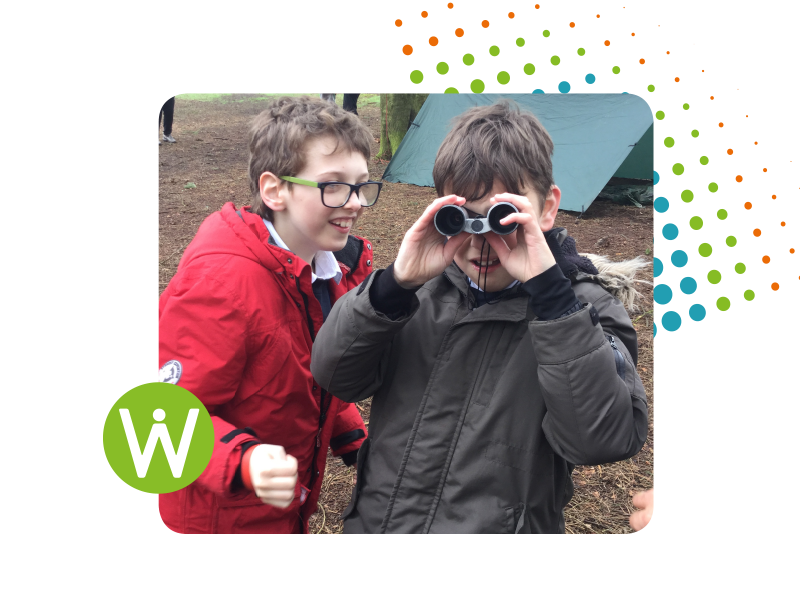 Pendle Community High School & College
Pendle Vale Campus, Oxford Road, Nelson, Lancashire, BB9 8LF
Tel: 01282 682260
Headteacher: Debra Grogan
Chair of Governors: Trevor Ashton (Address c/o above)
Receptionist: Samantha Gray (M,T,W)
Alison Boothman (T,F)
E-mail: reception@pchs.lancs.sch.uk
Paper copies of the information on our website can be requested via email.