Latest News:
REMINDER: If you or a member of your household goes for a COVID-19 test because they have symptoms; please keep your son/ daughter at home until the result comes back.
If you have any concerns or anxieties about what is happening in school, please contact the school in the first instance.
If your child is sent home to isolate from school this also means they have to isolate from all other activities, events & occasions.
If your child is entitled to FSM and is required to isolate, you will be provided with a food parcel from the school kitchen.
HR Administrator (Maternity Cover)
Duration: 18th January 2021 – 17th December 2021 or until the post holder returns.
We are seeking to appoint a committed, reliable and self-motivated School Business Support Officer who will use their own initiative to cover a maternity within school. The successful candidate will be pro-active and fully involved in the life of the school with an emphasis on HR.
This post is term time only from 18th January 2021 – 17th December 2021 or until the post holder returns. The proposed hours are 37 hrs per week. 8:30am-4:30pm Monday to Thursday and 8:30am-4:00pm on a Friday. Please note that the salary quoted is full time equivalent. If successful, the salary received will be paid on a pro-rata basis.
Pendle Community High School & College
Pendle Vale Campus, Oxford Road, Nelson, Lancashire, BB9 8LF
Tel: 01282 682260
Receptionist: Chelsea Watson
E-mail: reception@pchs.lancs.sch.uk
Chair of Governors: Trevor Ashton (Address c/o above)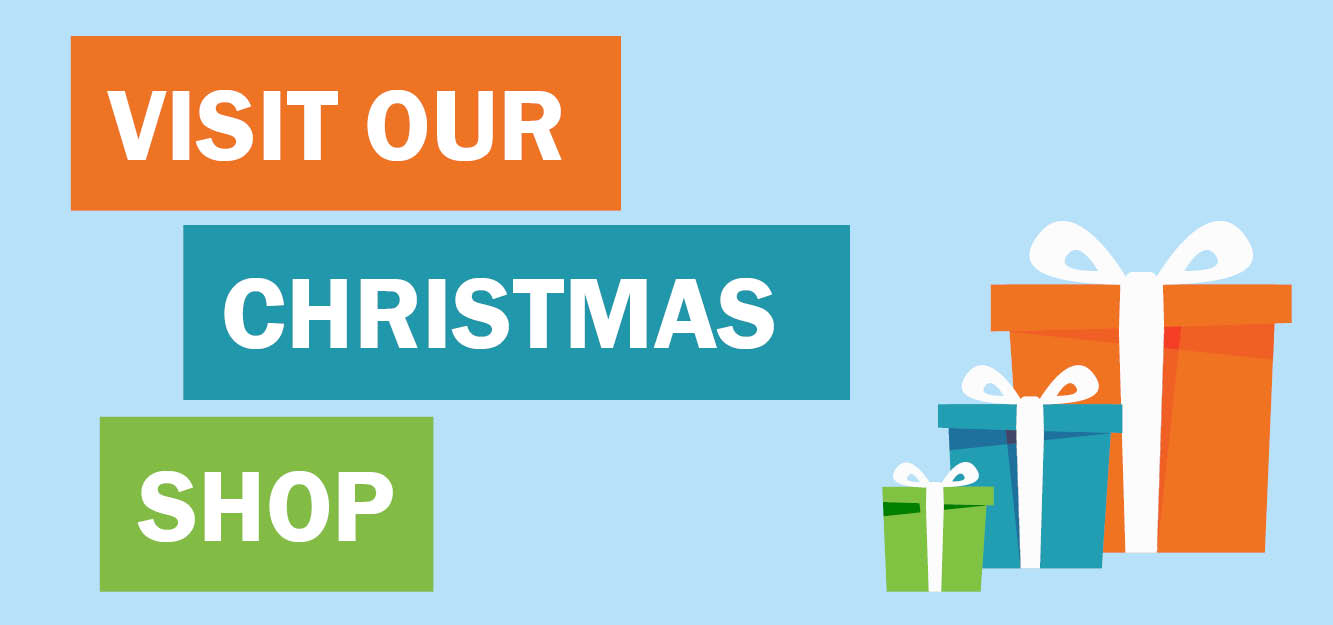 Paper copies of the information on our website can be requested via email.