Latest News:
Please let us know by 8.15am if your child is going to be absent from school by telephoning 01282 682260 and choosing option 1. Alternatively you can use the parent app or email attendance@pchs.lancs.sch.uk.
**OPEN EVENT – 12th December 1.30-2.30**

Autism training for parents/carers
Are you a parent of a child aged 11 – 18 years with autism? Are there times you feel you would value more specific help and support at home? Then this could be an opportunity for you.
PCHS&C have achieved the advanced Autism Accreditation Award from the National Autistic Society and in a drive to support our parents we are delighted to be able to offer the Cygnet Program. This is a well established and highly evaluated course, written and devised by Barnardo's. It offers a clear and supportive framework for parents of children who have autism.
The course runs over 6 weeks on Tuesdays from 9.30am – 12.30pm; the next one to be announced. The course will be led by 2 of our specialist staff in autism and will include the following:
Session 1        Introduction session
Session 2        Overview of autism
Session 3        Sensory processing
Session 4        Communication – including social stories
Session 5        Understanding functions for behaviour
Session 6        Supporting behaviour summary & identifying next steps
Please note that there are up to 8 places available on each course. Places will be allocated on a first come first served basis & additional applications received will be placed on a waiting list for later this academic year. The course is free to parents/carers of young people diagnosed with autism. We can support parents in approaching their employer if they need time off from work to attend this course.
If you are unable to join this course, but would like to register your interest for the next one, please email reception@pchs.lancs.sch.uk.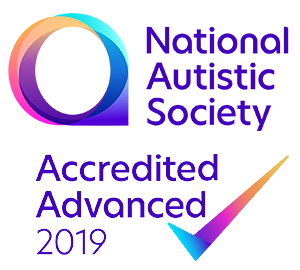 In 2019 we were awarded Advanced Accreditation from the National Autistic Society the UK's leading charity for people on the autism spectrum and their families. Accredited status is awarded to provisions where staff have a good working knowledge of methods and approaches which produce positive outcomes for people with autism.

Ambitious about Autism
Visit Site

Autism Speaks
Visit Site

NHS – Help for families
Visit Site

Complete Guide to Autism
Visit Site

National Autistic Society
Visit Site

Autism Education Trust
Visit Site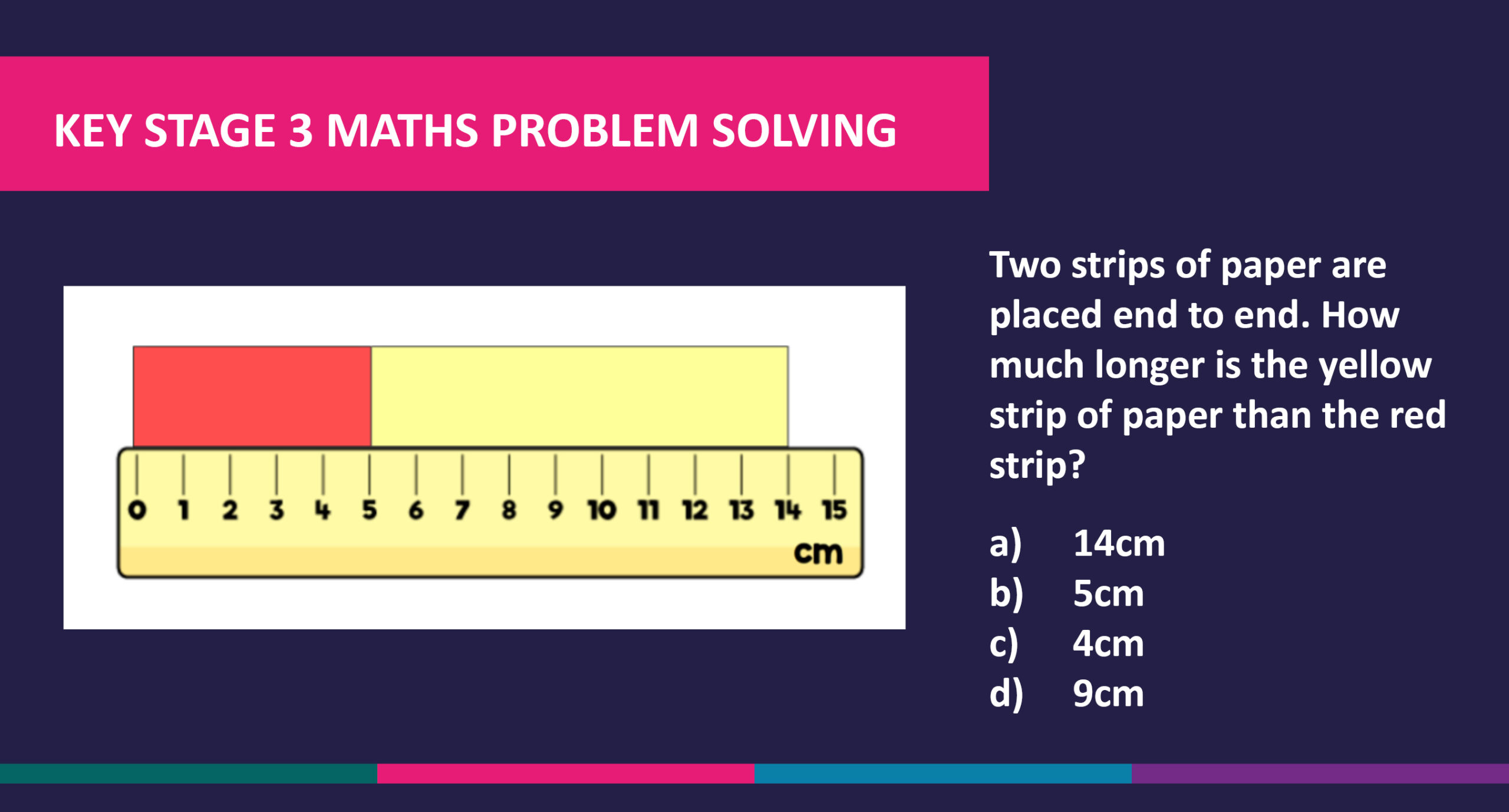 Pendle Community High School & College
Pendle Vale Campus, Oxford Road, Nelson, Lancashire, BB9 8LF
Tel: 01282 682260
Headteacher: Debra Grogan
Chair of Governors: Trevor Ashton (Address c/o above)
Receptionist: Samantha Gray (M,T,W)
Rebecca Brown (W,T,F)
E-mail: reception@pchs.lancs.sch.uk
Paper copies of the information on our website can be requested via email.