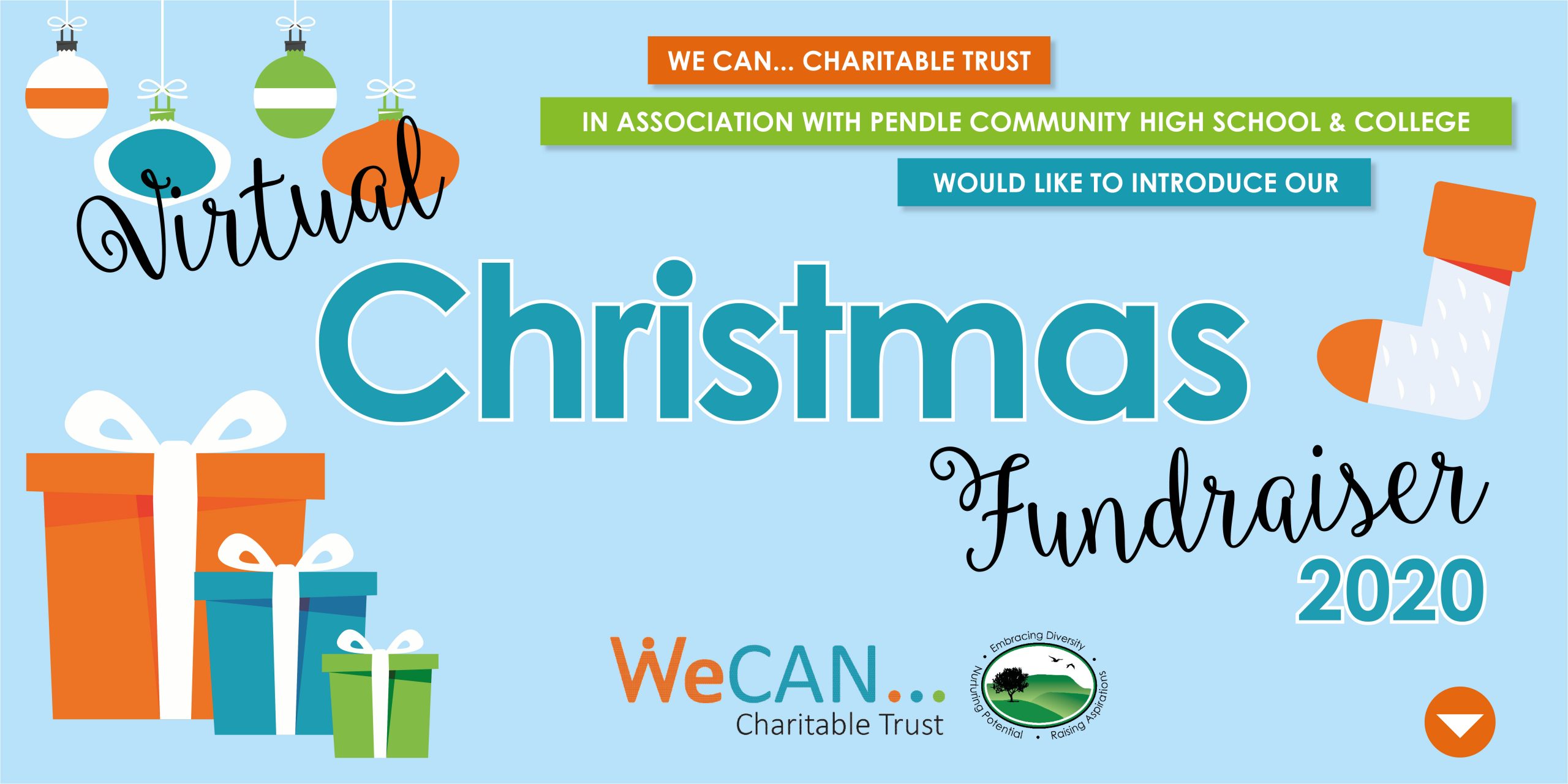 The Workshop Catalogue 2020
OUT NOW!
The Workshop is back this year with another Christmas catalogue filled with gift ideas and decorations for the festive season! Once again all of our items have been made from recycled wood and handcrafted by our students at Pendle Community High School & College. Use the link on the right to download your copy of the Christmas catalogue, or you can order online below.
Thank you for supporting our outstanding school & college!

All of our products are made to order so we have limited quantities, but we will do our best to fulfil every order. Please allow time for the products to be made. After last year's success, we have once again collaborated with The Kitchen to bring you some premium festive gifts including homemade jams, chutneys and preserves!
Once we have received your order, a member of staff will be in touch to let you know when your order will be ready to collect. Cash is payable on collection, unfortunately we cannot accept card payments. Cheques can be made payable to We CAN… 
Pendle Community High School & College
Pendle Vale Campus, Oxford Road, Nelson, Lancashire, BB9 8LF
Tel: 01282 682260
Receptionist: Chelsea Watson
E-mail: reception@pchs.lancs.sch.uk
Chair of Governors: Trevor Ashton (Address c/o above)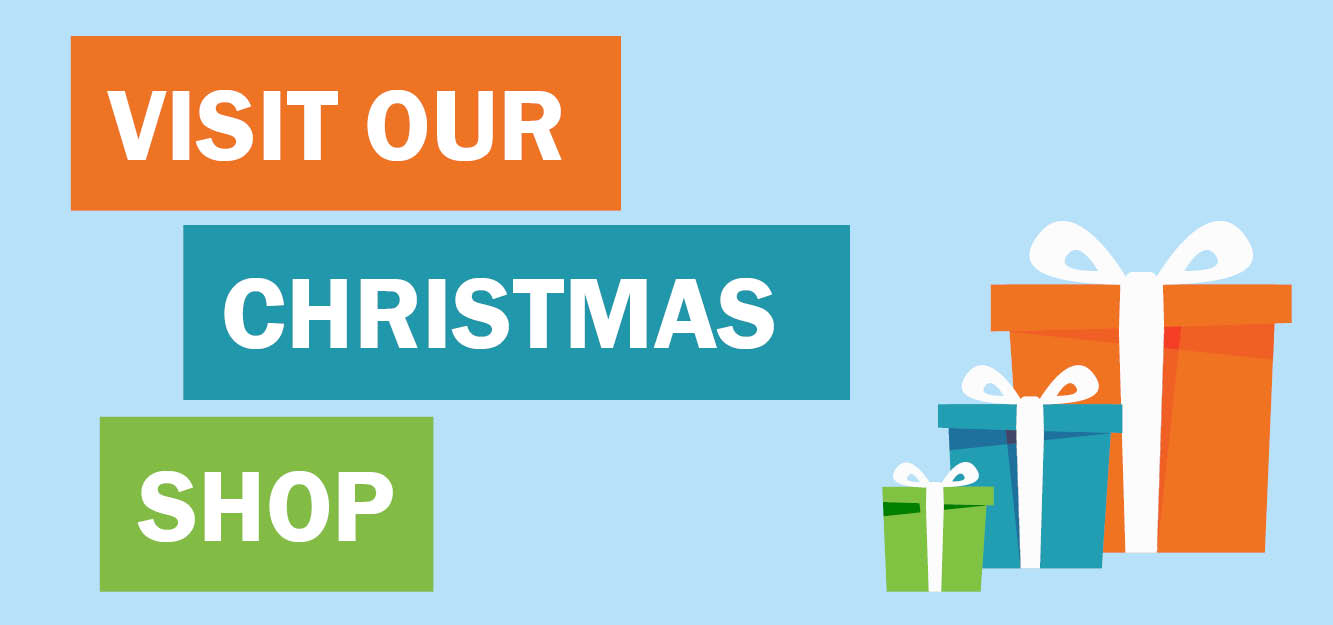 Paper copies of the information on our website can be requested via email.