Latest News:
REMINDER: If you or a member of your household goes for a COVID-19 test because they have symptoms; please keep your son/ daughter at home until the result comes back.
If you have any concerns or anxieties about what is happening in school, please contact the school in the first instance.
If your child is sent home to isolate from school this also means they have to isolate from all other activities, events & occasions.
If your child is entitled to FSM and is required to isolate, you will be provided with a food parcel from the school kitchen.

Our app for parents shows you up to date information about all aspects of your child's school life. The app has lots of powerful tools within it, to make your life easier and help you as a parent ensure that your child receives the best education possible.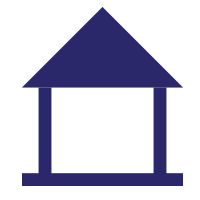 My School
Allows you to view information and keep up to date with what's going on in school.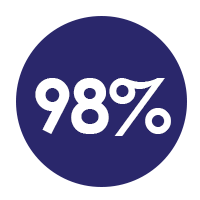 Attendance
Keep up to date with your child's attendance details. Taken directly from school and updated on a daily basis.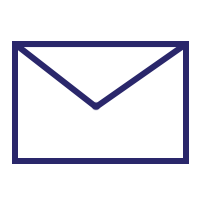 Messaging
Our app allows school to send you messages direct to your mobile.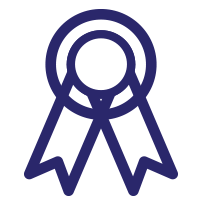 Achievements
Showing you how well your child is doing. The school can use the app to give you regular updates of all their achievements.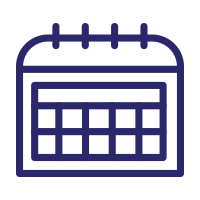 Key Dates
If you are always missing events or just need to check that you have space in your diary, our app is able to show you all of our upcoming events.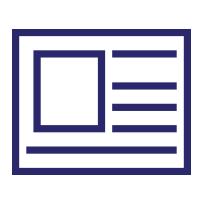 News
Keep up to date with any news that our school shares. An example could be the latest school sporting results, exam success or the promotion of an end of term event.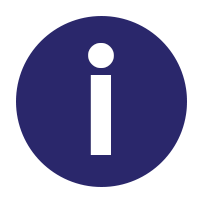 School Information
Easily access school policies on the move allowing you solve problems or to answer important questions that you or your child may have.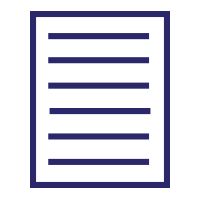 Forms & Letters
My Ed stops the age old problem of not receiving letters from school. Fill in forms securely on your app and return them directly to your child's school.
Installation
To access the parent app, please follow the steps below:
Using the play store/app store (depending on apple or android phone) search for the MyEd app.
Download the MyEd app and install
When asked which school you want to connect to, search for Pendle Community High School and College.
The app will then ask you for your personal details. Please input the details we have as priority contact 1 in school in order for us to link your child to the account.
You will receive a text message to verify the phone number given, Please enter the code sent into your app when requested.
Once the number is verified, your account will be active and you can use all of the features within it.
If we do not have the correct priority 1 contact number for you, your child will not be linked to your account, so please ensure your contact details are always up to date. 
Pendle Community High School & College
Pendle Vale Campus, Oxford Road, Nelson, Lancashire, BB9 8LF
Tel: 01282 682260
Receptionist: Chelsea Watson
E-mail: reception@pchs.lancs.sch.uk
Chair of Governors: Trevor Ashton (Address c/o above)
Paper copies of the information on our website can be requested via email.