Latest News:
Please let us know by 8.15am if your child is going to be absent from school by telephoning 01282 682260 and choosing option 1. Alternatively you can use the parent app or email attendance@pchs.lancs.sch.uk.
**OPEN EVENT – 12th December 1.30-2.30**

In 2021/2022 We revisited our curriculum and values in conjunction with parents, carers, students staff and governors. We made the decision that the word HEART best represented our values. This stands for: 
Honesty: to be able to trust each other and for everyone to always tell the truth
Embrace diversity: everyone is included, don't leave anyone out
Ambition which includes achievement; to have high expectations of our young people and to always try our best
Respect: Being respectful, kind, listening to each other etc.
Togetherness:  teamwork, supporting, helping and looking after each other
We undertook a full rebrand with a new logo to represent these values. The new logo now appears on our school uniform and this is avalable to buy from our local uniform provider, Jean Junction. Please use the shop now button at the top of the page to shop online. Alternatively, you can visit Jean Junction at one of their local stores: 
300 Burnley Road, BB9 8JN, Phone: 01282 868743                                 
35 Scotland Road, BB9 7UT, Phone: 01282 616442
Uniform should be worn as follows: 
KS3 (Years 7,8,9) Navy blue  (sweatshirt, cardigan or zip up hoodie)
KS4 (Years 10,11) Purple (sweatshirt, cardigan or zip up hoodie)
KS5 (Post 16) Turquoise (hoodie) 
It is currently optional for a hoodie at college but will become mandatory from Sept 2024.
Any sweatshirt showing the old logo can still be used for PE and any outdoor learning such as Forest School so will not go to waste. If you need one of these because your child has grown we have lots of stock that we can give to you. Please let your child's form tutor know if you need one of the old stock for PE.
The rest of the uniform remains the same
Black trousers or skirt
White polo shirt (does not need to be branded)
Black school shoes
PE – white T shirt or polo shirt
PE – Plain black joggers or shorts (does not need to be branded)
PE – plain black or white socks
PE – plain black or white trainers.
Having a uniform is an important part of belonging to this school and community and the students are proud of this logo and what it represents.
If any family is struggling with purchasing any item of uniform, please do not hesitate to contact us and we will help.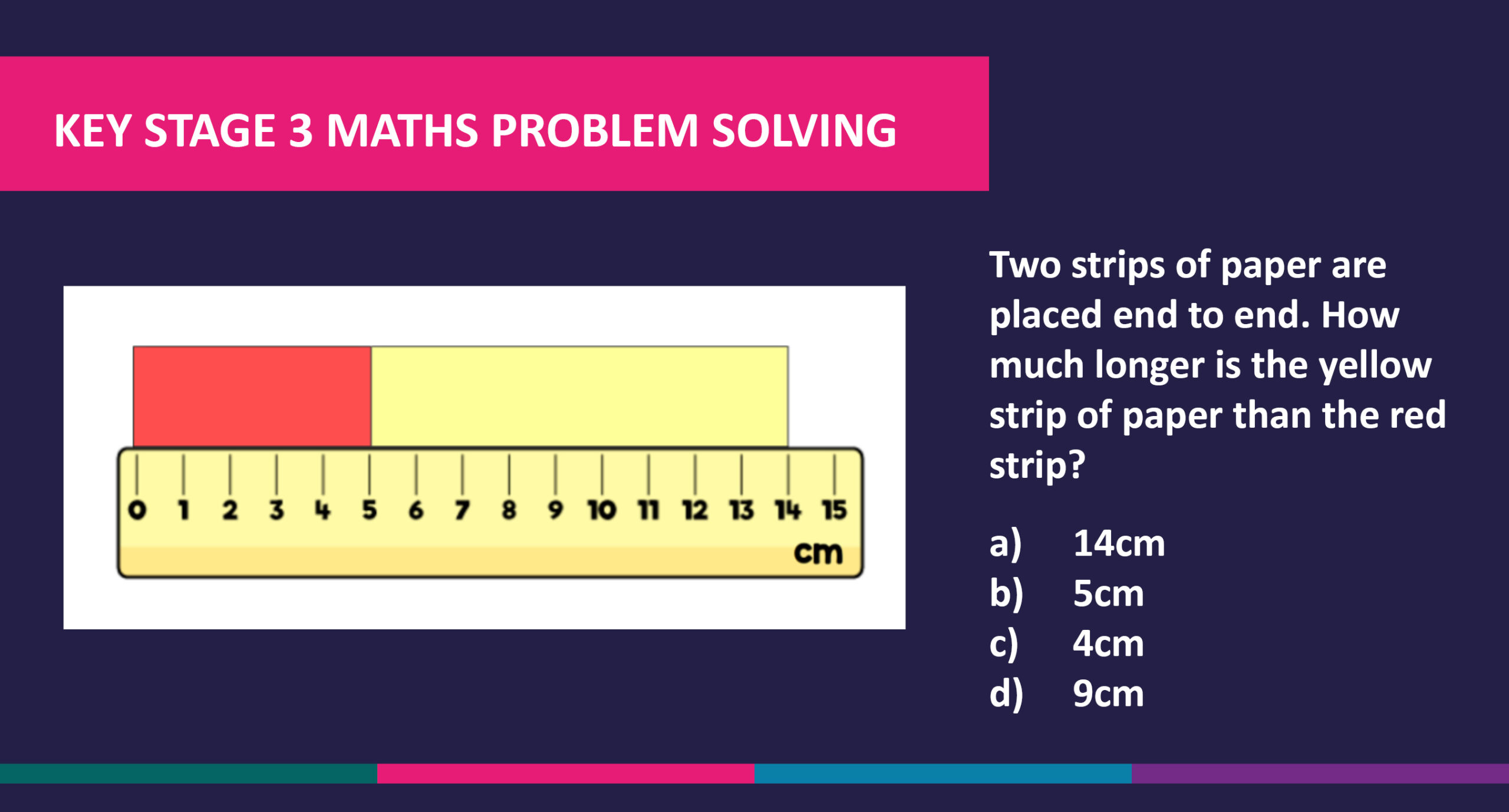 Pendle Community High School & College
Pendle Vale Campus, Oxford Road, Nelson, Lancashire, BB9 8LF
Tel: 01282 682260
Headteacher: Debra Grogan
Chair of Governors: Trevor Ashton (Address c/o above)
Receptionist: Samantha Gray (M,T,W)
Rebecca Brown (W,T,F)
E-mail: reception@pchs.lancs.sch.uk
Paper copies of the information on our website can be requested via email.