Latest News:
Please let us know by 8.15am if your child is going to be absent from school by telephoning 01282 682260 and choosing option 1. Alternatively you can use the parent app or email attendance@pchs.lancs.sch.uk.
**OPEN EVENT – 12th December 1.30-2.30**

Overall, international projects provide students with valuable opportunities to develop important skills, gain a broader perspective, and prepare for success in an interconnected world. This is especially so for young people with SEN who may ordinarily not receive the same exposure to such projects.
Global perspective: International projects help students gain a better understanding of the world and different cultures. They provide an opportunity for students to learn more about global issues, begin to  develop empathy for people from different backgrounds, and become more culturally aware and sensitive.
Collaboration and teamwork: International projects often require collaboration with students from other countries, which helps students develop important teamwork and communication skills. They learn to work with people from different backgrounds and perspectives, and to navigate cultural differences in a respectful and effective manner.
Language skills: International projects provide students with the opportunity to practise and improve their language skills, as they often involve communication with students from other countries. This can help students learn important key words and vocabulary and become more proficient in a second language and improve their ability to communicate across language barriers.
Critical thinking and problem-solving: International projects often involve complex challenges and issues that require critical thinking and problem-solving skills. Students are exposed to different viewpoints and learn new ways of approaching problems, which can help them to develop a more open-minded and creative approach to finding solutions within their capabilities.
Career readiness: In an increasingly globalised world, international experience and cultural competence are valuable assets for future pathways. Participating in international projects can help students further develop the skills and perspectives that are increasingly sought after by employers.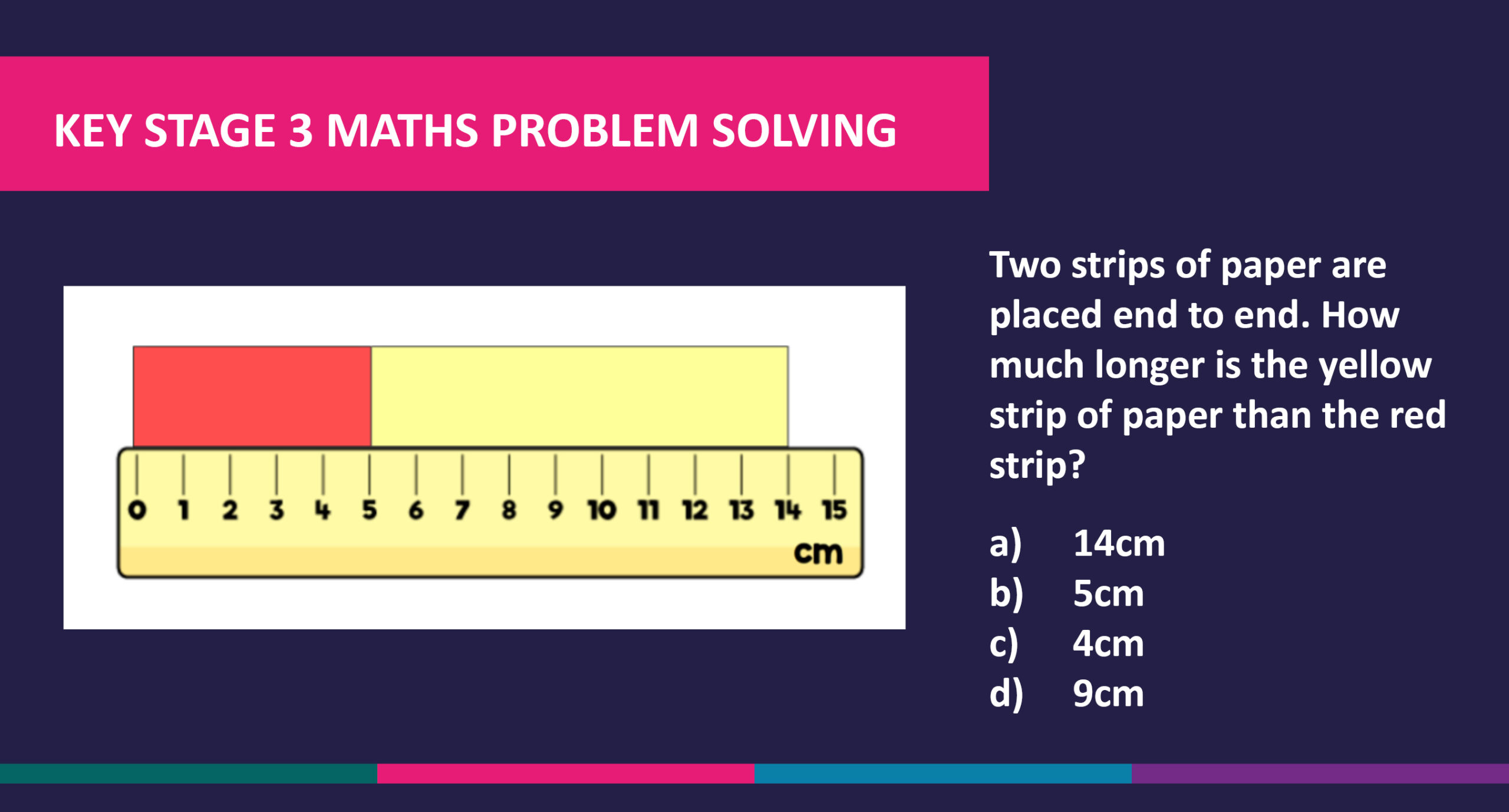 Pendle Community High School & College
Pendle Vale Campus, Oxford Road, Nelson, Lancashire, BB9 8LF
Tel: 01282 682260
Headteacher: Debra Grogan
Chair of Governors: Trevor Ashton (Address c/o above)
Receptionist: Samantha Gray (M,T,W)
Rebecca Brown (W,T,F)
E-mail: reception@pchs.lancs.sch.uk
Paper copies of the information on our website can be requested via email.