Latest News:
Open Evening – 23rd May 4pm – 5.30pm please call 01282 682260 for more information
Please let us know by 8.15am if your child is going to be absent from school by telephoning 01282 682260 and choosing option 1. Alternatively you can use the parent app or email attendance@pchs.lancs.sch.uk.
Open Evening – 23rd May 4pm – 5.30pm please call 01282 682260 for more information
Open Evening – 23rd May 4pm – 5.30pm please call 01282 682260 for more information

Welcome to our school's parents and carers hub. Here, you'll find all the links you need to stay up-to-date with school news, events, dates and important information. We value the partnership between parents and our school community, and we're committed to providing you with the resources and support you need to help your child achieve their best outcome.
MEET OUR FAMILY LIAISON OFFICER

Alison is an experienced family support practitioner offering a wide range of support including direct work with families and pupils. She offers activities such as drawing and talking and sand play for pupils. She is a trained THRIVE practitioner with a focus on family focused interventions. Alison facilitates access to training such as mental health and well-being through Lancashire Adult Learning, signposting to agencies, attending meetings and generally supporting engagement from parents to work in partnership with school. Alison is also EBSA trained (Emotionally Based School Avoidance). To find out more about how Alison and other members of the Early Help offer can provide support to your family, please visit our Safeguarding page. 
communication with school
We have a number of different ways for parents/carers to communicate with school. Use the links below to find out more. 
News and events
Please visit our news and events page to find out more about what is happening in school. 
LUNCHES AND FREE SCHOOL MEALS
Click the image below to find out more about what your child is having for lunch.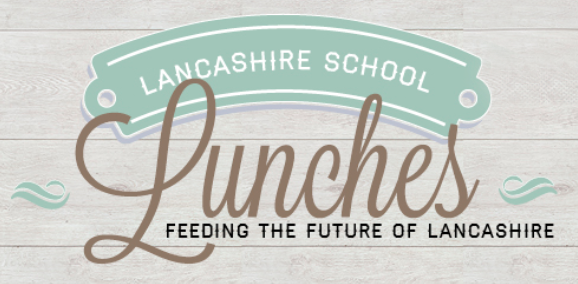 If you think your child is entitled to free school meals, click here to check your eligibility and find out how to apply. 
APPLYING FOR SCHOOL TRANSPORT
LCC's SEND officers will decide whether your child gets free travel to school, using the information submitted during their statutory assessment. If your circumstances have changed and you wish to apply for transport, please use the online form HERE. For more information visit the transport section of the LCC website. 
Pendle Community High School & College
Pendle Vale Campus, Oxford Road, Nelson, Lancashire, BB9 8LF
Tel: 01282 682260
Headteacher: Debra Grogan
Chair of Governors: Trevor Ashton (Address c/o above)
Receptionist: Samantha Gray (M,T,W)
Alison Boothman (T,F)
E-mail: reception@pchs.lancs.sch.uk
Paper copies of the information on our website can be requested via email.