As part of our whole school & college approach to online safety, this page brings together information for parents and carers to help them better understand the risks associated with using new technologies, including the internet and mobile phones, and what you can do to minimise these risks.
WHAT DO WE DO IN SCHOOL & COLLEGE?
All students are taught how to keep themselves safe on the internet through whole school assemblies, computing lessons and are regularly reminded through different areas of the curriculum. This includes thinking about the information they put online, how to keep their social networking profiles private and where to go if they have concerns. All students and their parents / carers sign an acceptable use policy for using computers within school & college. Access to the internet is filtered which means that unsafe and unsuitable material is blocked. We also have online safety monitoring software installed on the computers. This is specifically designed to identify inappropriate use of computers and to encourage their responsible use.
THE WHISPER BUTTON
The online safety and well-being of our pupils is something that our school tries hard to ensure and we continue to work hard to provide ways to help you tell us if you or your children have any problems or worries which the school needs to know about, such as bullying.
Reporting issues is a good way to help us deal with issues before they escalate and that goes a long way in helping us create the safe environment for your child. We also understand that sometimes, coming into school to tell us about these issues can't always be an easy thing to do. Sometimes it can be a subject that you need to bring to our attention without wanting to identify yourself, but that you feel we need to know, particularly if it involves a child's well-being.
That's why we have added a Whisper button on our school website, an anonymous reporting service for pupils and families that allows you to send a message to a confidential email account where it will be received and dealt with appropriately. The whisper button can be found at the bottom right hand corner of our website and looks like this:


At Pendle Community High School & College, we always remember the five SMART rules when using the internet and mobile phones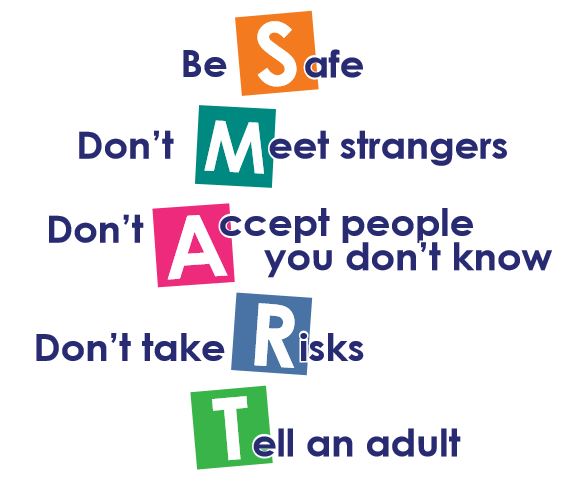 CEOP are a multi-agency organisation who work in partnership to protect children and young people from sexual exploitation. Check out their website at http://www.ceop.gov.uk
Pendle Community High School & College
Pendle Vale Campus, Oxford Road, Nelson, Lancashire, BB9 8LF
Tel: 01282 682260
Receptionist: Chelsea Watson
E-mail: reception@pchs.lancs.sch.uk
Chair of Governors: Trevor Ashton (Address c/o above)