Latest News:
Please let us know by 8.15am if your child is going to be absent from school by telephoning 01282 682260 and choosing option 1. Alternatively you can use the parent app or email attendance@pchs.lancs.sch.uk.
**OPEN EVENT – 12th December 1.30-2.30**
SENIOR LEADERSHIP TEAM

Debra Grogan
Head Teacher
Jenny Nelson
Deputy Head Teacher
Joanne Chatburn
Acting Deputy Head Teacher
Claire Endersby
Assistant Head Teacher
TEACHING STAFF

Majidah Akhtar
MFL
Ramazan Ali
Physical Education
Sajjad Bhatti
ICT & Computing
Sarrah Blyth
Mathematics
Carl Byrne
Design & Technology (including Cooking & Nutrition)
Johanna Chambers
Geography, RE
Stephanie Curtis
SENDCO / MFL
Nicki Dean
Physical Development, Careers
Sarah Flanagan
English
Laura Gibbons
Science
Andrea Huggett
PSHE, RSE, Citizenship
Leanne Hunter
History
Shelley Plant
Art
Jessica Thompson
Enriched Curriculum
Alicia Whittaker
Saadia Yasin
ADMINISTRATION STAFF

Andrea Harvey
School Business Manager
Cheryl Wilde
School Business Manager
Cameron Disley
ICT Manager
Debbie Saxton
HR Administrator / PA to SLT
Carol Prest
Finance Officer
Samantha Gray
School Business Support Officer
Rebecca Brown
School Business Support Officer
Angela Whittaker
SEN Administrator
Gulnisa Ahmed
SEN Administrator
SITE TEAM

Neil Akrigg
Site Supervisor
HEALTH AND FAMILY SUPPORT

Alison McConville
Family Liaison Officer
Deborah McKenna
Special Needs School Nurse
Amy McKay
Special Needs School Nurse
HIGHER LEVEL TEACHING ASSISTANTS

Beth Allen
Music
Darren Wilde
Design Technology
Shenice Lee
Drama
Carlie Gladstone
Neurodiversity
Karen Butcher
Behaviour & Interventions
Amy Phillips
Behaviour & Interventions
TEACHING ASSISTANTS

Ifras Abid
Shahin Akhtar
Oyomare Aghayedo
Billie-Jean Ashworth
Marie Barnes
Nosheen Bhatti
Natalie Black
Julie Booth
Nicola Booth
Stacey Bryan
Thairah Chaudry
Viv Clark
Laurna Clayton
Emma Cowling
Fiona Curry
Alison David
Pipa Dinsdale
Rebekah Foreman
Olivia Gibbons
Ayshea Green
Tyler Greenwood
Bethany Gwyther
Jade Harvey
Jordan Harvey
Graham Hellen
Hayley Horrocks
Audra Hurlstone
Naida Jabar
Shannon Jarvis
Shazia Kausar
Imrana Kauser
Tahir Khawaja
Steph Lomas
Nicole Lord
Georgia Marsden
Shelley Maybury
Michelle Neal
Khair Nisa
Elizabeth O'Donnell
Salma Hussain
Jayne Morgan
Rukhsana Rehman
Paula Richardson
Lynda Rimmer
Amelia Robson
Cheryl Rothwell
Celeste Seddon
Shazia Shabbir
Lois Shepherd
Emma Sidlow
Shaleigh Smith
Jacqui Strutt
Shabeena Tabasum
Adnan Taj
Asad Ulhaq
Janet Widdup
Gina Wilmore
Maqsood Yaqub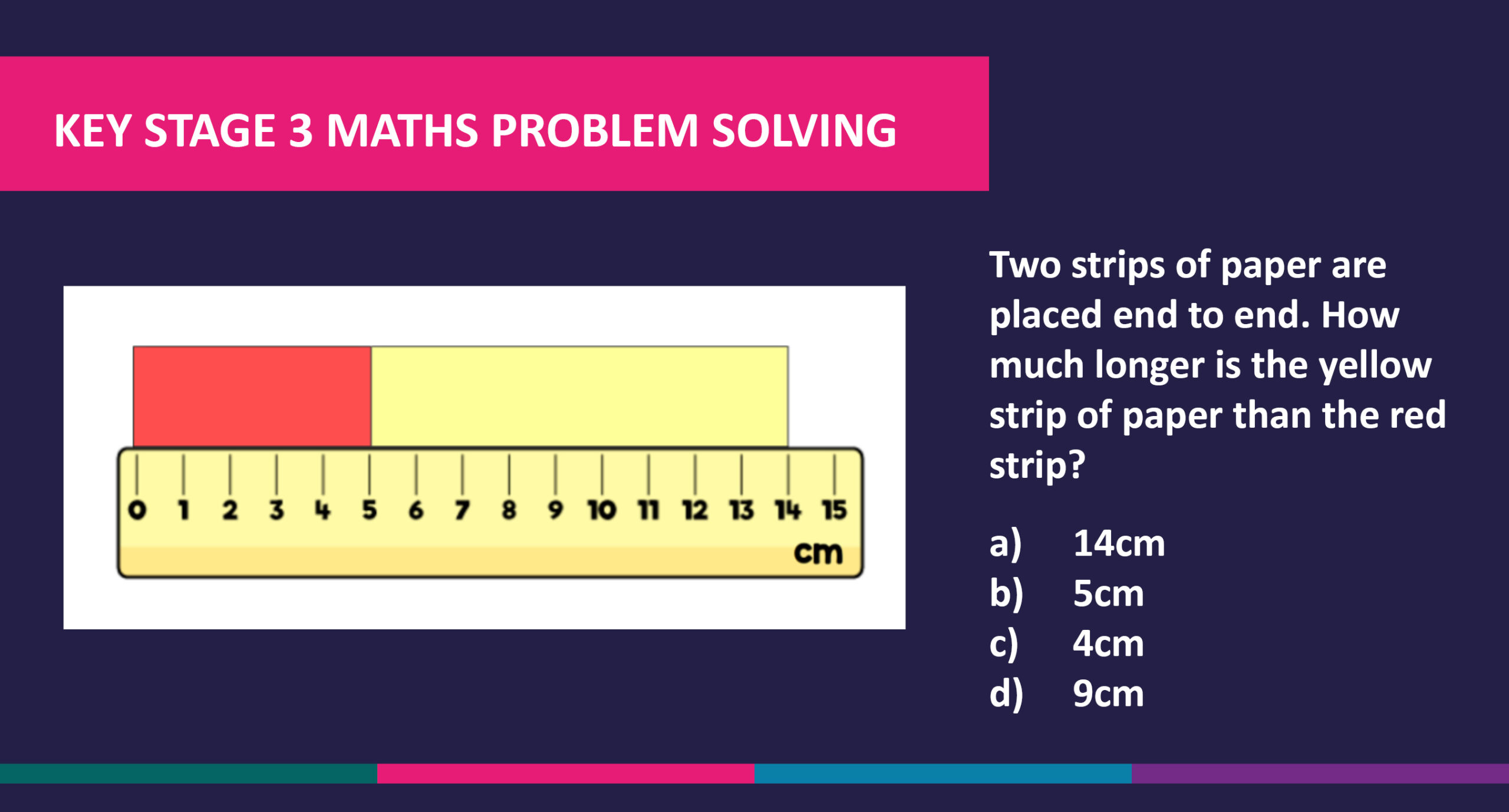 Pendle Community High School & College
Pendle Vale Campus, Oxford Road, Nelson, Lancashire, BB9 8LF
Tel: 01282 682260
Headteacher: Debra Grogan
Chair of Governors: Trevor Ashton (Address c/o above)
Receptionist: Samantha Gray (M,T,W)
Rebecca Brown (W,T,F)
E-mail: reception@pchs.lancs.sch.uk
Paper copies of the information on our website can be requested via email.