Latest News:
Please let us know by 8.15am if your child is going to be absent from school by telephoning 01282 682260 and choosing option 1. Alternatively you can use the parent app or email attendance@pchs.lancs.sch.uk.
**OPEN EVENT – 12th December 1.30-2.30**
AUTUMN TERM CLUBS
Each club will run from 3.20pm to 4.20pm and students need to be collected by parents/carers at 4.20pm prompt from the sensory garden entrance. We understand that not all parents/carers are able to collect their child, so we are ensuring that nobody misses out by running various clubs during the normal school day on Thursday Lesson 1 and also all pupils join in extended lunch clubs on Wednesdays.
WEDNESDAY - MULTI-SPORTS WITH BFCitC
Mia from Burnley FC in the Community will lead a multi-sports club which will include activities such as badminton, dodgeball, dancing, football, cricket and more!
THURSDAY - ART CLUB
This fun and inclusive club gives students the opportunity to develop their creative skills and build confidence in communicating their ideas through visual art.
THURSDAY - FITNESS CLUB
Fitness club will provide students with the opportunity to develop their strength, movement and coordination while having fun! With access to our school's indoor and outdoor gym equipment there is something for everyone.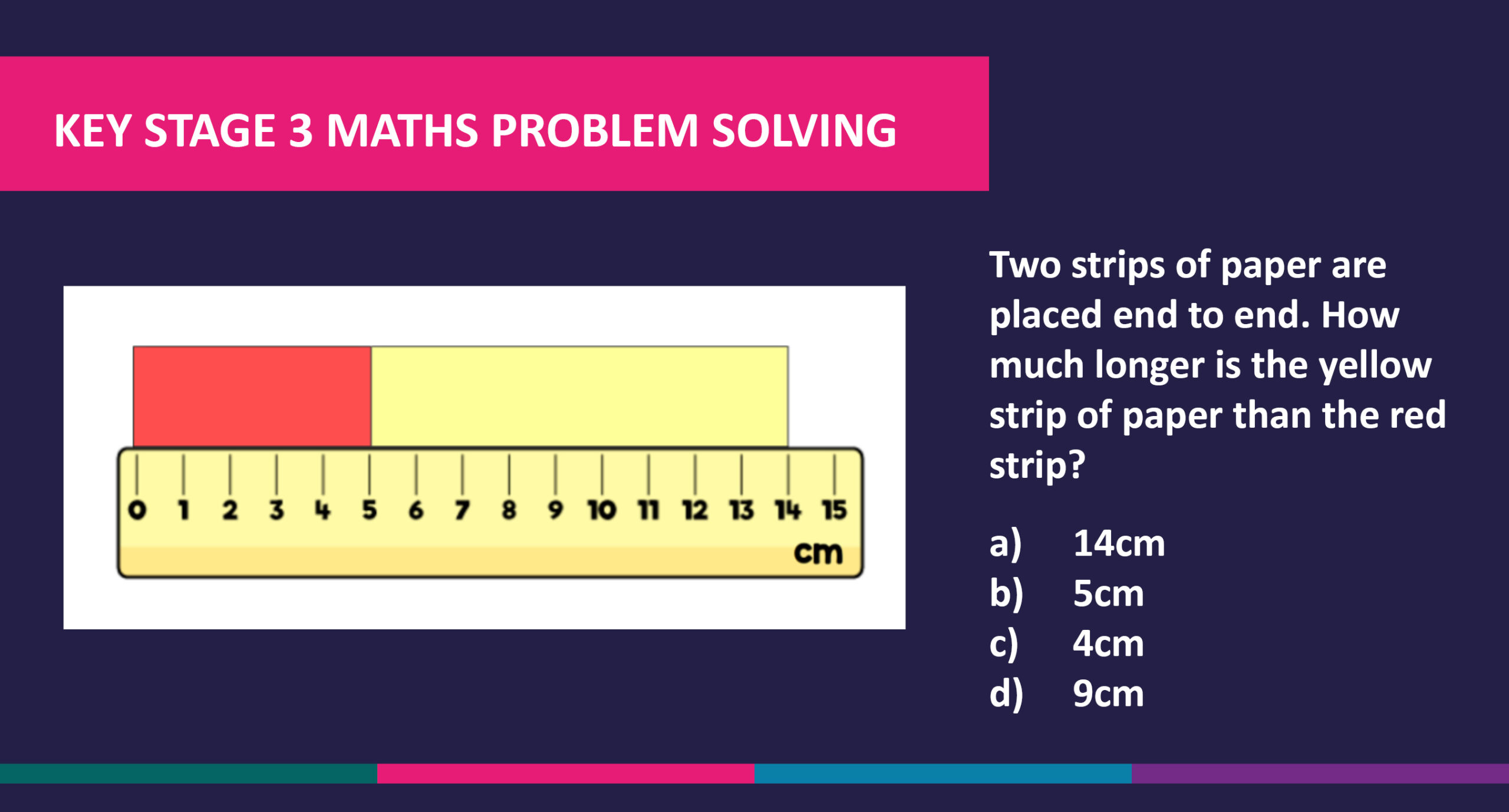 Pendle Community High School & College
Pendle Vale Campus, Oxford Road, Nelson, Lancashire, BB9 8LF
Tel: 01282 682260
Headteacher: Debra Grogan
Chair of Governors: Trevor Ashton (Address c/o above)
Receptionist: Samantha Gray (M,T,W)
Rebecca Brown (W,T,F)
E-mail: reception@pchs.lancs.sch.uk
Paper copies of the information on our website can be requested via email.