Latest News:
Please let us know by 8.15am if your child is going to be absent from school by telephoning 01282 682260 and choosing option 1. Alternatively you can use the parent app or email attendance@pchs.lancs.sch.uk.
**OPEN EVENT – 12th December 1.30-2.30**

Welcome to Pendle Community High School & College
Welcome to Pendle Community High School & College
Welcome to Pendle Community High School & College
Welcome to Pendle Community High School & College
OUR CORE VALUES ARE AT THE HEART OF EVERYTHING WE DO:
Welcome from the Headteacher
Pendle Community High School & College serves pupils aged 11-19 with an Education, Health & Care Plan. We pride ourselves on making an impact on the lives and future pathways of our children, and therefore their families. We are a caring, inclusive and committed community dedicated to helping each child learn and develop.
Our provision is matched to each individual pupil's learning needs and our common drivers throughout are to help all pupils maximise independence and communication, learn how to be safe, develop positive physical health and wellbeing ready for life beyond the classroom and in preparation for adulthood. 
Staff carefully plan what they want the pupils to achieve, building on their prior learning and celebrating every small step of progress. We can confidently say every day our pupil's amaze us with what they achieve, and we ensure we challenge and set high expectations for them.
At the HEART of all we do are our values of Honesty, Embrace Diversity, Ambition, Respect and Togetherness and behaviour and attitudes are exemplary.
All our learners have an engaging curriculum from engagement steps, themed approach and the national curriculum along with a targeted approach to personal development. Our enriched curriculum provides a vast array of opportunities to engage with experiences beyond the curriculum including work related learning.
The key to our success lies in the knowledge, passion and commitment of the experienced staff team. Nothing happens in isolation and everyone's contribution is valued. Our knowledge of each pupil's needs and a focus on developing learning is apparent in all we do.
This team approach extends to our families and other agencies, so we can agree on the most effective ways to support our pupils to reach their potential.
As the Headteacher here I feel incredibly proud of what we achieve together. Our pupils are also our teachers and are an inspiration to us all. They provide magical moments and deserve nothing but the best from us every day.
With very best wishes,
Debra Grogan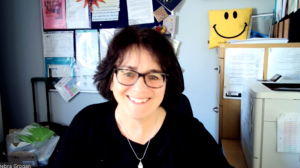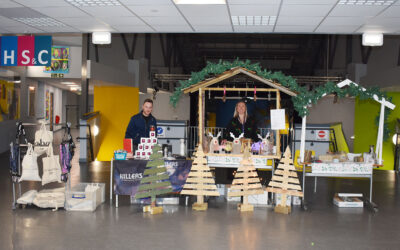 On Tuesday 5th December we held our annual Christmas Market event. Once again the main street was lined with custom built stalls selling various items ranging from graze boxes and cupcakes to jewellery and personalised items. We also had representatives...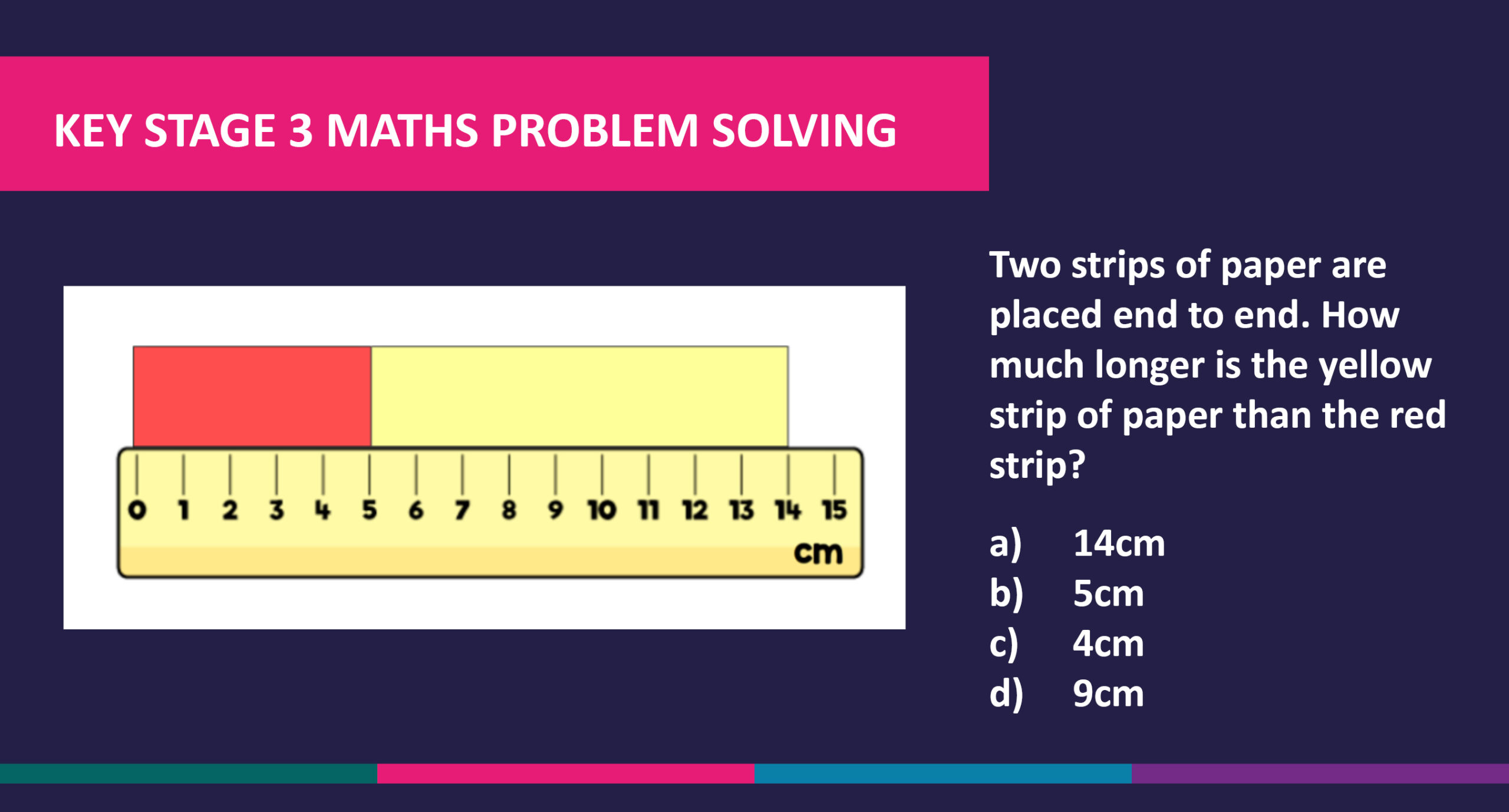 Pendle Community High School & College
Pendle Vale Campus, Oxford Road, Nelson, Lancashire, BB9 8LF
Tel: 01282 682260
Headteacher: Debra Grogan
Chair of Governors: Trevor Ashton (Address c/o above)
Receptionist: Samantha Gray (M,T,W)
Rebecca Brown (W,T,F)
E-mail: reception@pchs.lancs.sch.uk
Paper copies of the information on our website can be requested via email.