Coronavirus (Covid-19) Updates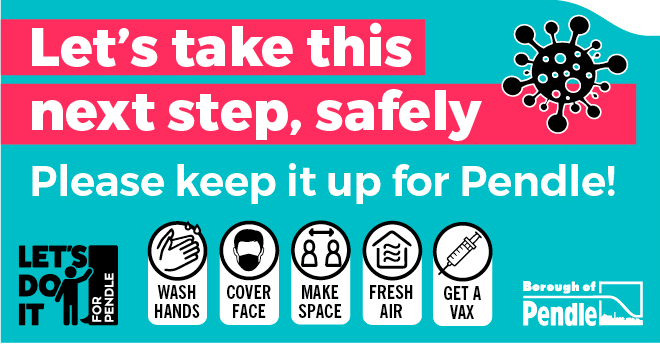 SELF-TESTING
For those families who have consented to support your child to self-test: The instructional leaflet included in your test kit will tell you how to do this if you need a reminder or have not tested before. Please remember that testing should be done on a Wednesday and Sunday evening, weekly. We will continue to send test kits home for your son/daughter. If you or any family member want to order test kits for your own use you can do so at https://www.gov.uk/order-coronavirus-rapid-lateral-flow-tests
If the test comes back positive, please let us know, keep your son or daughter at home and book a PCR test to confirm the result.  
If you cannot afford food there are food banks in Pendle who may be able to support you. Foodbanks across Pendle are working together as part of Pendle Food Alliance to help those in need.
Food parcels are available on specific days from specific places. You can request a food parcel by completing this on-line form. Your request will be sent to a Pendle foodbank and they will contact you to discuss your needs and arrange collection.
Coronavirus Updates & Information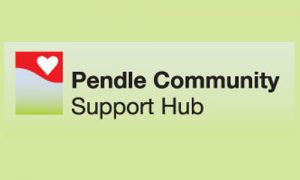 This message has been sent on behalf of Pendle Council...
Mental Health & Wellbeing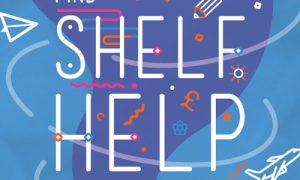 Reading Well can help you cope with the pressures of...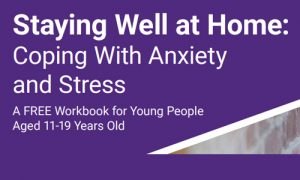 Please click on the link below to view a useful...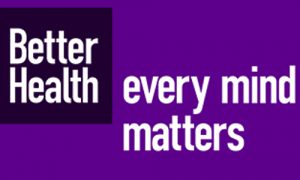 This leaflet contains information created by the Department for Education...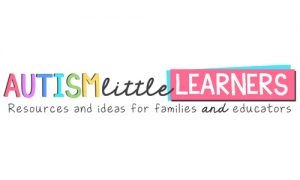 Resources and Ideas for Families and Educators Click the link...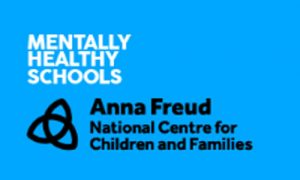 There are lots of new situations and emotions that children...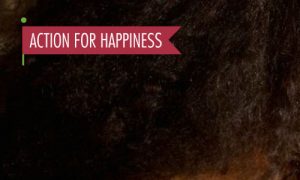 A free online coaching program for challenging times. Click the...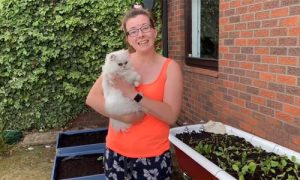 A lovely little story 'While we can't hug' by Eoin...
Pendle Community High School & College
Pendle Vale Campus, Oxford Road, Nelson, Lancashire, BB9 8LF
Tel: 01282 682260
Headteacher: Debra Grogan
Chair of Governors: Trevor Ashton (Address c/o above)
Receptionist: Samantha Gray (M,T,W)
Alison Boothman (T,F)
E-mail: reception@pchs.lancs.sch.uk
Paper copies of the information on our website can be requested via email.