Latest News:
If you have any concerns or anxieties about what is happening in school, please contact the school in the first instance.
If your child is sent home to isolate from school this also means they have to isolate from all other activities, events & occasions.
If your child is entitled to FSM and is required to isolate, you will be provided with a food parcel from the school kitchen.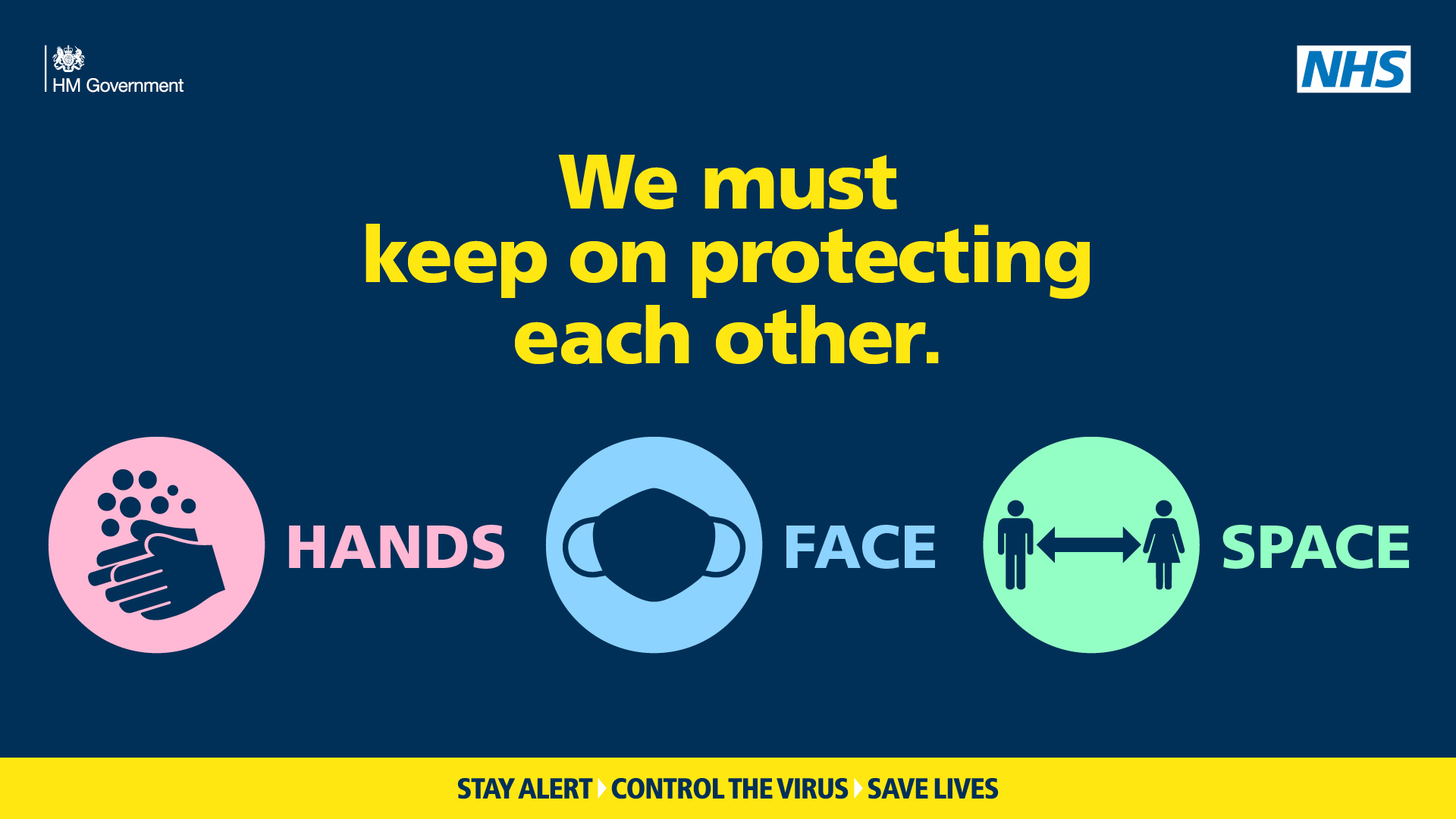 Positive Covid Test within the first 48 hours of the school holidays
Please be aware that if you test positive within the first 48 hours of the school holidays you must contact the School Health Support Team on 01772531555 or if preferred, email details to the Covid 19 education inbox at COVID19Educationquestions@lancashire.gov.uk
For anything Covid related AFTER the 48 hours, please use the contact form at the bottom of this page to contact school directly. 
Lunches – October Half Term
A group of businesses lead by PDS Engineering and www.livewelluk.com are helping to provide lunches for children across East Lancashire (Burnley, Pendle, Hyndburn, Rossendale, Blackburn with Darwen and Ribble Valley). If you're a parent or carer who needs some help with lunches in October half term, please complete the form at www.holidayhungereastlancs.com. They will contact you via email and the meals for the week will be delivered on Monday 26th October. 
Food Bank Pendle
Food bank request form – Pendle
If you cannot afford food there are food banks in Pendle who may be able to support you. Foodbanks across Pendle are working together as part of Pendle Food Alliance to help those in need.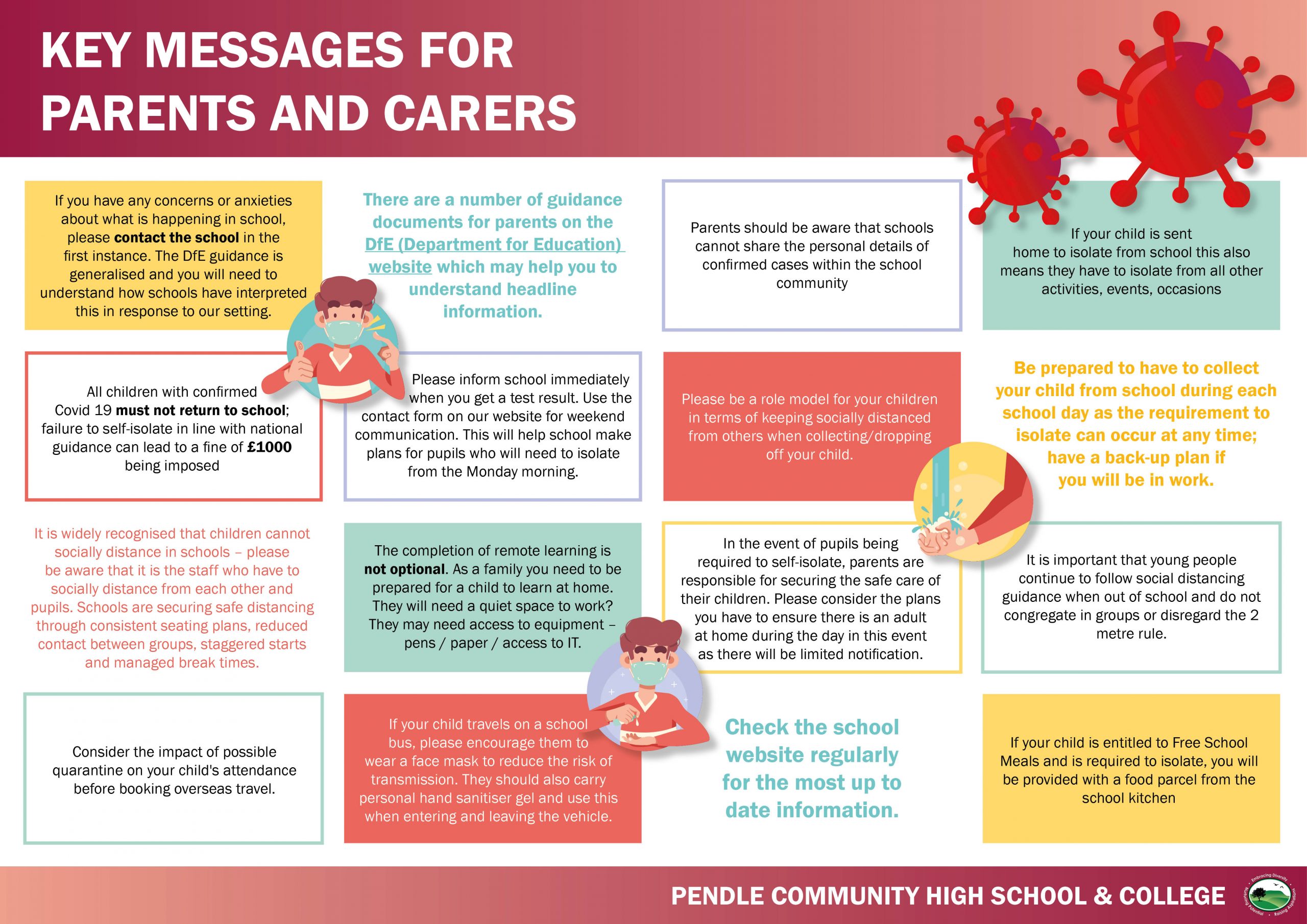 Coronavirus Updates & Information
Mental Health & Wellbeing
This leaflet contains information created by the Department for Education...
Pendle Community High School & College
Pendle Vale Campus, Oxford Road, Nelson, Lancashire, BB9 8LF
Tel: 01282 682260
Receptionist: Chelsea Watson
E-mail: reception@pchs.lancs.sch.uk
Chair of Governors: Trevor Ashton (Address c/o above)
Paper copies of the information on our website can be requested via email.