Latest News:
PLEASE NOTE – any concerns during school closure can be submitted via the WHISPER button; they must contain your contact details so that the senior leadership team are able to follow up any concerns.
PCHS&C are OUTSTANDING in all areas – Ofsted 2017
REMEMBER YOU ARE 'HOME EXPERIENCERS' not 'HOME EDUCATORS'
Suggested daily activities for parents:
Some quality adult time every day.
Have fun every day.
A bit of reading if appropriate every day (independent or to them or via audiobook)
Some free writing or drawing as appropriate.
Practical hands on maths – via cooking, cleaning, outside or some maths games, physical or digital.
Do something in the garden, watering, digging, planting, bug hunting.
Some fine motor work. Lego, cutting, playdough, tidying up small toys.
Physical exercise every day. You can go for a walk in pairs. The weather is great at the moment and you can thrive in the outdoors whether a wheelchair user or someone able bodied, but just remember social distancing is VITAL and COULD SAVE LIVES!
Some art/music where possible through the week. Doesn't always need you to direct it.
Lots of imaginative free play, the more independent the better.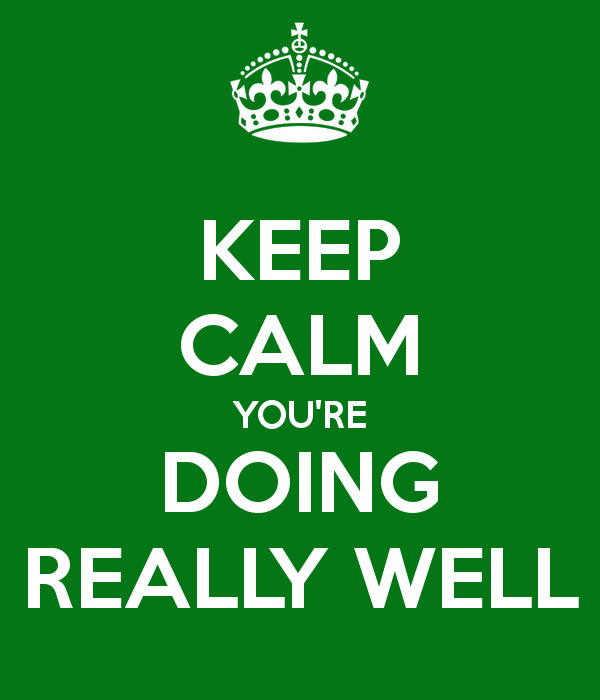 LINKS TO EDUCATIONAL GAMES AND RESOURCES
SUGGESTIONS FOR THOSE AT HOME
On the left is a suggestion for a routine that would be suitable at home to provide your child with the structure they are used to in school / college. This has only been provided as a suggestion and is in no way mandatory.
The 'Students Hub' section of our website has a range of links and activities for your child to access whilst at home, we hope you find some of them useful. We will be updating these pages regularly, so keep popping back to see if there are any updates. 
USEFUL SUBJECT LINKS AND RESOURCES
ART AND CREATIVE ACTIVITIES
ArtHub for kids on youtube
Lots of step by step drawing activities for all ages and abilities. A quiet activity that can be run with little assistance. The children have all experienced this before but may need help to set it up. Encourage to prepare the things they need themselves beforehand (paper and pencils/pens) and to tidy away after they have finished. Good for siblings too.
2animate on purple mash
A simple animation programme that they can create short films on, we can see these too if you email to say they have completed one. A quite activity that can be used by most children with only initial help. Please ask them to save it when they have finished so that we can have a look at their work afterwards. There are several programmes on purple mash that are good for some creative quiet time. If you have a printer the children can design their own cars, etc. print them out and construct them.
Scratch search google can be used to create games. This may require more support as it is more difficult to use. Lots of tutorials online and on youtube if you want to try and familiarise yourself with it first. It is the free online version but it is possible to save your progress. There is also a simplified app of this available for tablets.
Stop motion (blue camera icon) on iTunes and android
A more hands on stop animation programme that requires the children to take multiple pictures that the app then stiches together to create a short film. Most if not all of the children have used this app. Again this may require some initial assistance to set up but they should then be able to continue on their own. Try to ensure the phone or tablet is in a stand or propped up against something so it can remain still.
iMovie on iTunes
A good app to create and edit longer movies and trailers. The app has pre-loaded layouts to make trailers. You can use this app to edit films made on stop motion too. This app can be used to add filters, transitions, voice overs and music.
PREMIER LEAGUE STARS
Following school closures, to support those looking for ways to educate, entertain children and keep them active, Premier League stars are making school curriculum-linked resources available for home learning, with no registration. Resources will cover Maths, English, Physical Activity and Health and Wellbeing, with fun activities to keep children active and learning at home.
Further activities and resources will be added to those below, including more maths, reading and writing challenges, so keep checking back for more. These have been successfully used in thousands of schools and we they are being made available for families. Some resources have more detail and may require further support from parents, carers or teachers. PowerPoint may be required for some resources. 
To kick off your at-home learning why not try:
Fun activities
Football Fun activity pack – A range of fun activity sheets and puzzles covering Maths, English and PSHE.
You can also access more fun activities in the Families section of the website.
Super Movers
The Premier League and BBC have teamed up to get the nation's primary-school children moving and learning, and these are also great for use at home.
People in the UK can explore the wide variety of video options via these links to the BBC site:
Super Movers – Short, fun, active learning videos to get kids active at home covering Maths, English, PSHE and languages.
Times tables – two to 12 times tables and maths featuring football club mascots!
Just for Fun – A wide variety of active videos featuring famous faces and shows from the Premier League and BBC – including Match of the Day, Strictly Come Dancing's Alex Scott and Burnley manager Sean Dyche! 
Maths
Solve, Shoot, Score – Can you add up correctly to score past Premier League goalkeepers? Try our interactive football-themed game with quickfire maths questions. 
Stick with Maths – Inspired by sticker packs and stats, tackle maths at home with these great taster puzzles and activities. You can also try our bitesize maths puzzles, using data from Premier League football stickers (ages 7 to 11).
Position and direction – What is above, what is below? Test your knowledge of positions and directions on the football pitch (ages 5 to 7).
English
Solve, Shoot, Score – Can you spell correctly to score past Premier League goalkeepers? Try our interactive football-themed game with quickfire spelling questions.  
DISCOVERY EDUCATION ESPRESSO – PUPILS AT HOME (FREE)
BTLS Education Service are delighted to announce that Discovery Education are offering all of its customers that purchase the Espresso Standard service via BTLS, free access to the Discovery Espresso Pupil At Home Service as well until at least the end May 2020, while schools are closed due to the Coronavirus outbreak.
How to Access the Service…
Pupils in our school can access the service at: https://www.discoveryeducation.co.uk/what-we-offer/discovery-education-espresso 
Pupils simply need to click the login box (top right of screen), choose Espresso and enter the following username and password provided for your school:
Username: Student43492
Generic School Password: discovery2020
Pendle Community High School & College
Pendle Vale Campus, Oxford Road, Nelson, Lancashire, BB9 8LF
Tel: 01282 682260
Receptionist: Chelsea Watson
E-mail: reception@pchs.lancs.sch.uk
Chair of Governors: Trevor Ashton (Address c/o above)
Paper copies of the information on our website can be requested via email.