Latest News:
PLEASE NOTE – any concerns during school closure can be submitted via the WHISPER button; they must contain your contact details so that the senior leadership team are able to follow up any concerns.
PCHS&C are OUTSTANDING in all areas – Ofsted 2017

Please help The Workshop by telling us which items from our Christmas collection are your favourite! Choose your favourite five items from the images and submit your answers using the form below. Thank you for your support!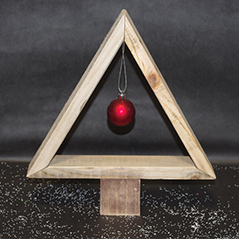 1.Small Triangle Decoration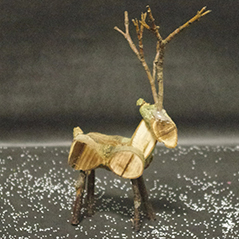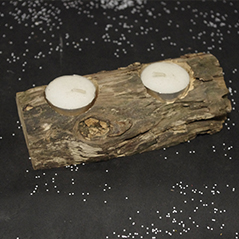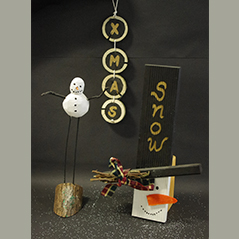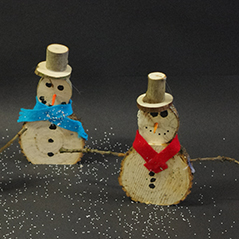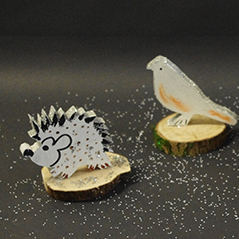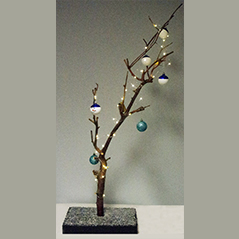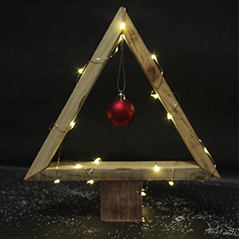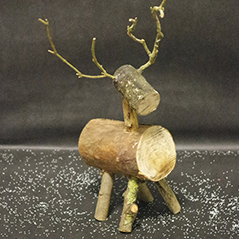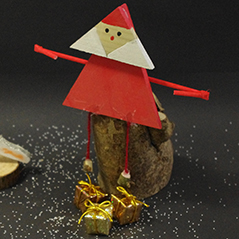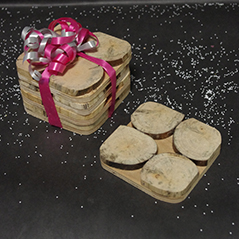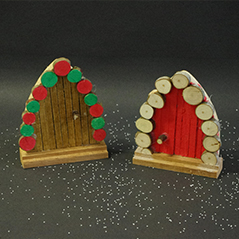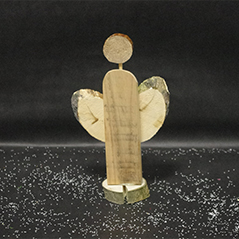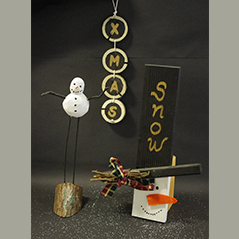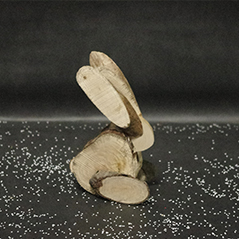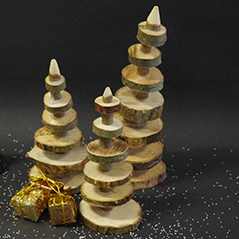 Pendle Community High School & College
Pendle Vale Campus, Oxford Road, Nelson, Lancashire, BB9 8LF
Tel: 01282 682260
Receptionist: Chelsea Watson
E-mail: reception@pchs.lancs.sch.uk
Chair of Governors: Trevor Ashton (Address c/o above)
Paper copies of the information on our website can be requested via email.